Shopping Cart
Your Cart is Empty
There was an error with PayPal
Click here to try again
Thank you for your business!
You should be receiving an order confirmation from Paypal shortly.
Exit Shopping Cart
Priory St, Ware, Hertfordshire
Helping you find Health & Happiness
| | |
| --- | --- |
| Posted on 9 March, 2016 at 17:01 | |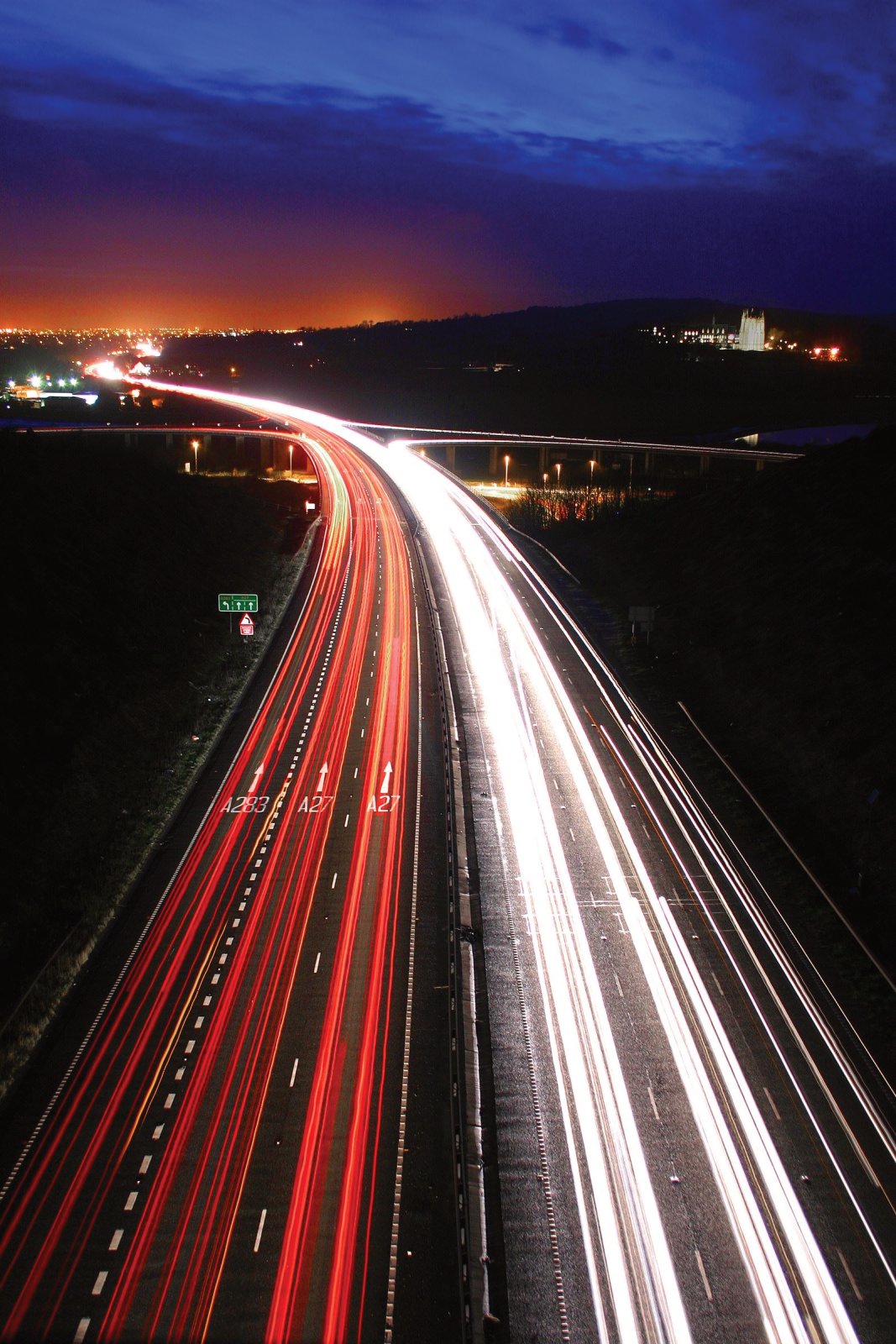 We are all in such a rush these days - I've just driven home in rush hour traffic, where everyone on the road was in a tearing hurry to get somewhere and woe betide anyone in their way!
The theme of always seeming to be in a rush has come up strongly for me recently. A few weeks ago I was given a very salutary lesson in just what the consequences can be when the car in front of me unexpectedly stood on the brakes and I was very quickly made aware of what happens when you dont keep a safe stopping distance behind! The inevitable crunch happened, no-one hurt thank goodness but the upshot was that my car was written off as uneconomical to repair.
The impact not only on my beautiful car which I loved, but on my daily life over the last few weeks has been enormous. From the strong emotions this incident has thrown up, to the practicalities of having to find another car and stay mobile because my work and leisure activities depend on it, there have been many repercussions.
And yet my inner wisdom knows that this sledgehammer event came to teach me a great lesson, something that I have actually wished for; to be able to live from a place of inner peace and tranquility whatever is happening externally. I wished for the ability to truly take life in my stride and not be drawn into self-imposed conditions which themselves create unnecessary pressures in life.
So when I view this incident 'from the balcony', the picture opens out and I can see that the teaching it brings is deep. It brings my attention to a realisation that inner peace comes from a slowing down so that each moment can be enjoyed on its own merit. Stuck in traffic? Late for an appointment? Accept it.. enjoy the opportunity it brings to listen to some lovely music or tune into your body/mind. The mind/body gets lonely when you dont pay it attention  to it you know! When you don't listen to the vital messages it tries to communicate to you about the state of your own life, health and well-being.
When we rush through life, we fail to enjoy the only moment that really matters - this moment. Think about it - the only problems we truly have are all either in the past (and we still torture ourselves with them time and time again!) or in the future (screenplays we run of fearful events that probably won't even happen)!
Try it now. Focus your attention on this moment; the sounds, scents, images, feelings. Let the past and the future fade away, stay in the present. And in the next moment, and the next. Notice what happens to your mind and body. When you turn your attention inwards (mind and body) it will always reveal the truth of what is going on for you. You may find a calm, stillness that you did not know was possible for you, or your mind may try to distract you back to its incessant loop of fear, doubt and judgement. In truth, your mind can be your master or your slave.
If you have allowed it free rein, it will run down rabbit holes of projected fearful consequences and give you no peace. But the mind will respond to your instruction if you decide to give it positive directions on what to think and how to positively support your life. You will need to reinforce these messages frequently for a while, until the new directions get really embedded. The point is that it is possible for you to master your mind, not be it's slave.
I give you my story as food for thought. You may learn from my mistake, but the likelihood is that you will need to experience the lessons that are important to your self-development in a shape and form that is appropriate for you.
So I am working on checking out of the unrealistic busy-ness of life, finding a balance that is comfortable, practical and still stimulating. It is definitely still work in progress, the old patterns take time to die away but this is my intention. I encourage you to make conscious choices that support your own health and well-being. Often there are more choices available than we realise or are willing to consider. Be the master, or be the slave. Which is it?
Categories: Emotions & Health, Health & Well-being, Spiritual Awakening
/