Shopping Basket
Your Basket is Empty
There was an error with PayPal
Click here to try again
Thank you for your business!
You should receive an order confirmation from Paypal shortly.
Exit Shopping Basket
Priory St, Ware, Hertfordshire
Helping you find Health & Happiness
| | |
| --- | --- |
| Posted on 29 May, 2013 at 8:32 | |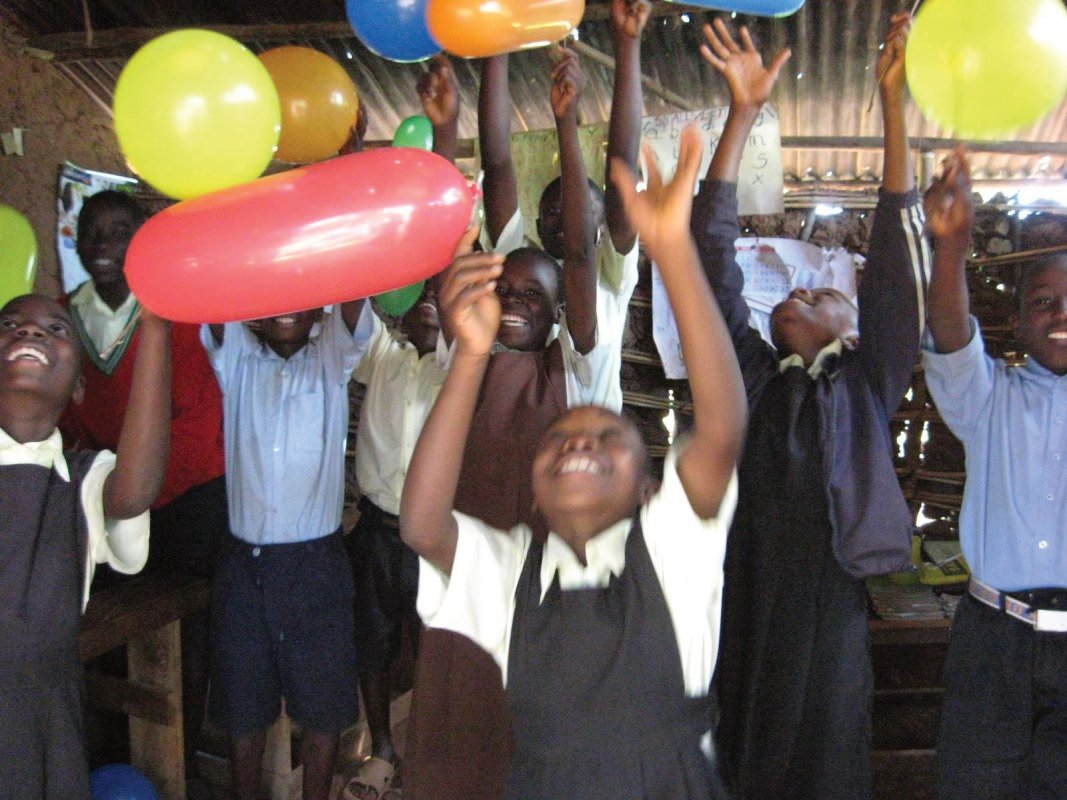 I had the honour of working as a trainer at a Kids Journey day recently here in Hertfordshire. The children were aged between five and eleven years, and had a wonderful mix of innocense and wisdom beyond their years! 
The day started with artwork and games to help them to relax and get to know each other. We talked about what happens when we experience upsetting emotions and are not able to express them at the time. How when we 'stuff them down' or 'swallow them', they get stuck in our bodies and make us feel unhappy inside.
The children get to give each other a mini back massage, and practise sensing where on the back of the child in front of them there might be areas of heat or cold. These indicate areas of blocked energy.
We talk about a time when each of us experienced some sort of upset that left us feeling unhappy, and we draw a picture of this. Then we talk about the sort of healthy resource qualities that would have helped us to deal with the situation far more positively and healthily, such as 'knowing I am loved', 'trust', 'protection', 'safety', 'asking for help'.
The children are then encouraged to 'breath in' each of the supportive resource qualities and then draw a picture of how the situation would have looked if they had had access to these qualities. The second pictures are always brighter, more colourful and have smiley faces :)  Then we have real fun acting out the scenes, with each of us playing a part.. if there are no people parts available, then we play the best chair that we can be, the best desk, the best pair of curtains!
When it comes time for the kids to have their journey processes, we get them really comfortable, so they feel safe. The physical journey is like an exciting adventure inside a spaceship that can travel inside their body and go to the place where the unhappy experience and emotions are stored.
The body/mind always knows what the memory is that needs to be dealt with, and kids are very straightforward in speaking out what the problem was and find it quite easy to let go of any pain and forgive anything that needs to be forgiven.
They look so shiny and happy when they have finished, and I hear that the changes in behaviour once they are back home are quite amazing.
It is such a priviledge to be able to gain the trust and confidence of these lovely little souls and help them to let go of unhappiness they may have experienced in their lives. It also gives me a chance to be a kid again and get playful! It is so liberating to experience again the freedom and innocence of being childlike - try it yourself sometime!
Categories: Cellular healing, Emotions & Health, Health & Well-being, Voluntary work
/