Shopping Basket
Your Basket is Empty
There was an error with PayPal
Click here to try again
Thank you for your business!
You should receive an order confirmation from Paypal shortly.
Exit Shopping Basket
Priory St, Ware, Hertfordshire
Helping you find Health & Happiness
| | |
| --- | --- |
| Posted on 3 January, 2016 at 14:23 | |
Detox January!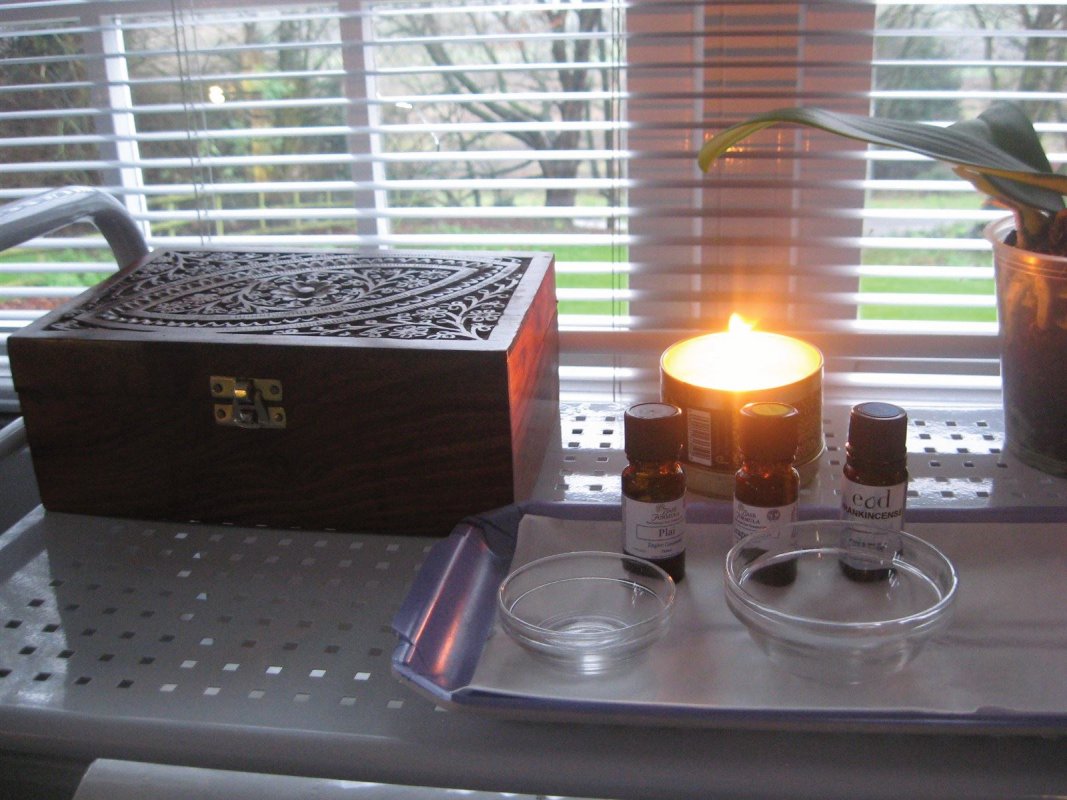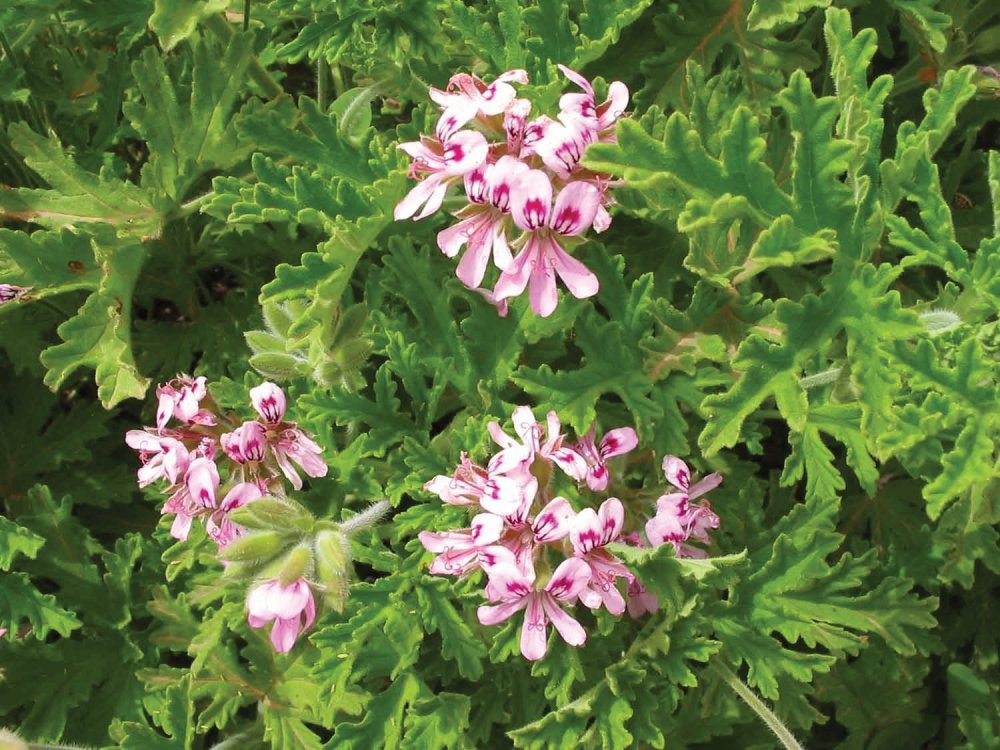 Happy New Year to you all, I hope it brings the highest and best for you. This month I thought I would write about how to use essential oils to help detox your body, as most of us get over-tired and over-indulge over the Christmas period!
The best way to do this is to use the oils on your skin, as they very quickly get absorbed into the blood stream where they are transported and used by the body to give various health benefits.
A combination I like to use is Grapefruit, Geranium and Cedarwood as the aromas combine well together (citrusy, flowery and woody) and their therapeutic properties will really support your detox efforts.
Grapefruit - diuretic, blood cleanser & lymphatic stimulant.
Geranium - liver  & kidney tonic, diuretic and lymphatic stimulant.
Cedarwood - lymphatic decongestant, kidney & spleen-pancreas tonic
To make the oils into a preparation to massage into your skin, the dilution needs to be 2% or less (pregnant ladies should always consult a trained aromatherapist before using, as some oils are contra-indicated either in early pregnancy or altogether and the dilution needs to be lower).
A 2% dilution is roughly 4 - 5 drops in total in 10ml of cream or oil (so one drop each of Geranium and Cedarwood and two-three drops of Grapefruit).
You can also use this dilution to soak in the bath, and the addition of a cup of Epsom salts will also help your body to release toxins and take in essential minerals from the salt.
To really nurture your body, a relaxing aromatherapy massage will not only help you to detox but also sooth your muscles, tone your skin and calm the nervous system. Taking the time out to deeply relax allows your body to catch up with its essential repair and regeneration processes, which get neglected when we get overtired and stressed by life's challenges.
You can be assured of a good night's sleep afterwards too!  
Categories: Health & Well-being
/